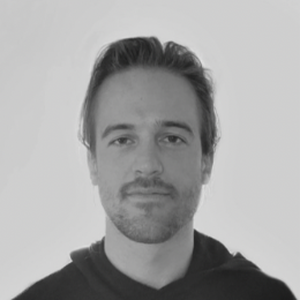 Bio
Zachary is a versatile professional with experience in product management, writing, and private-equity fundraising. After completing his coursework at DePaul in 2018, he began writing for blockchain websites and investment firms while learning to program and trade derivatives.

As a product manager for Solflare, a non-custodial wallet on Solana, Zachary created educational blockchain content and honed his skills in product development, market analysis, and user research. He excels in technical and financial writing and has been recognized for distilling complex concepts into actionable perspectives across a variety of industries.

Most recently, Zachary joined Aptos Labs as a Developer Ecosystems Manager for the growing Aptos ecosystem. Aptos is known for being the world's highest-performing blockchain, emphasizing scalable security practices and developer experience.
Finance: Derivatives, DeFi, Risk Management, OrderFlow, Security Analysis, Fundraising
Front-end: HTML, CSS/Sass, React, Bootstrap, Redux, Markdown, LaTeX
Back-end: Python, JavaScript, Rust/Move, Solidity, Node.js/Express.js, IBM Cloud
Writing: Technical Documentation, Financial Writing, Newsletters, Editorials
Product: Roadmapping, User Research/Interviews, Market Analysis
Tools: VSCode, Remix, Notion, GitHub, ToS, FRED, Google Suite, Jigsaw DOM